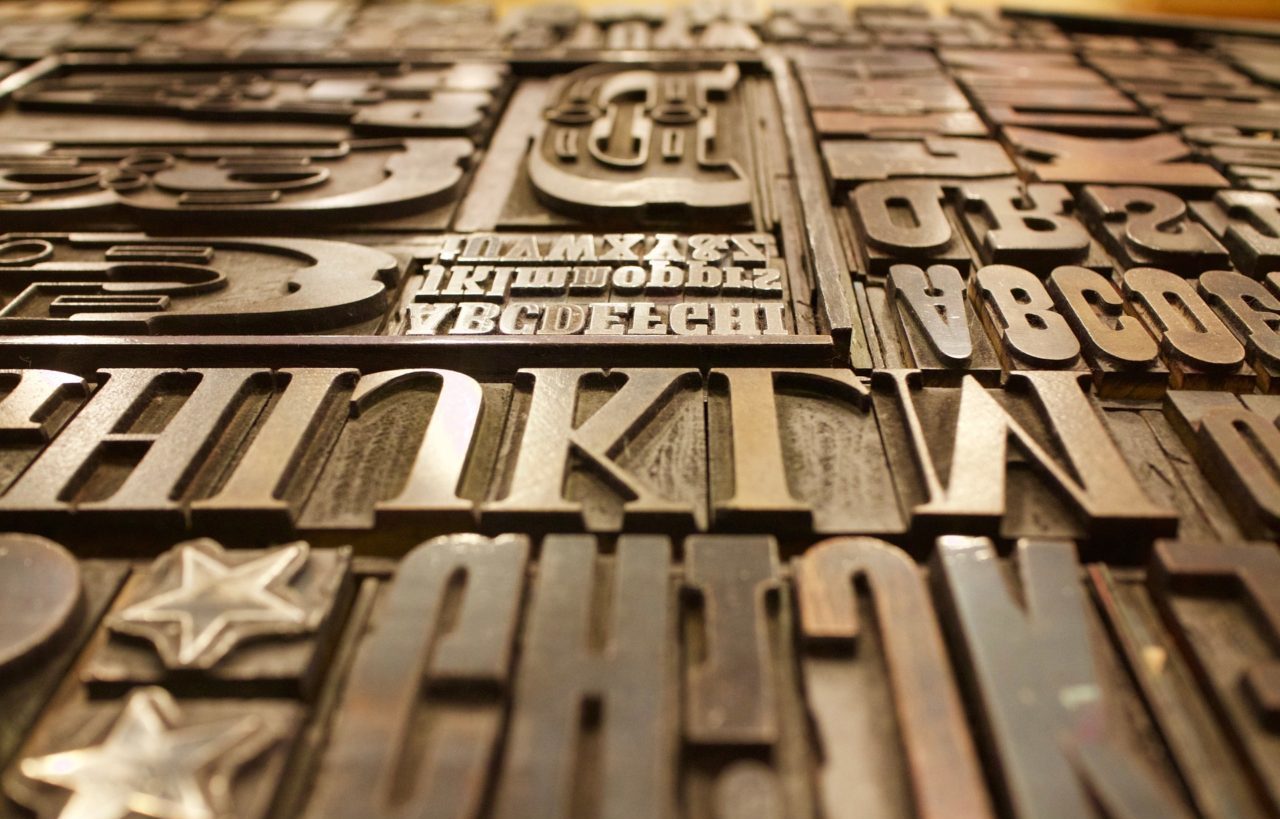 Graphic Art is both our passion and our job
MEDIAPRINT was established in 1981 and over the years we have gained the experience which allows us to best service our client's needs. We have always had a deep regard for the most revolutionary and refined technologies, believing as we do in continuous progress and innovation which lend strength to our work. We do not lose sight, however, of what is, by now, nearly thirty years worth of history. This enables us to combine the most modern and sophisticated technology with a devotion to the graphic arts which borders on the artisan; allowing us to branch out in daring directions but remain firmly in the possession of the deep, solid roots of tradition and experience.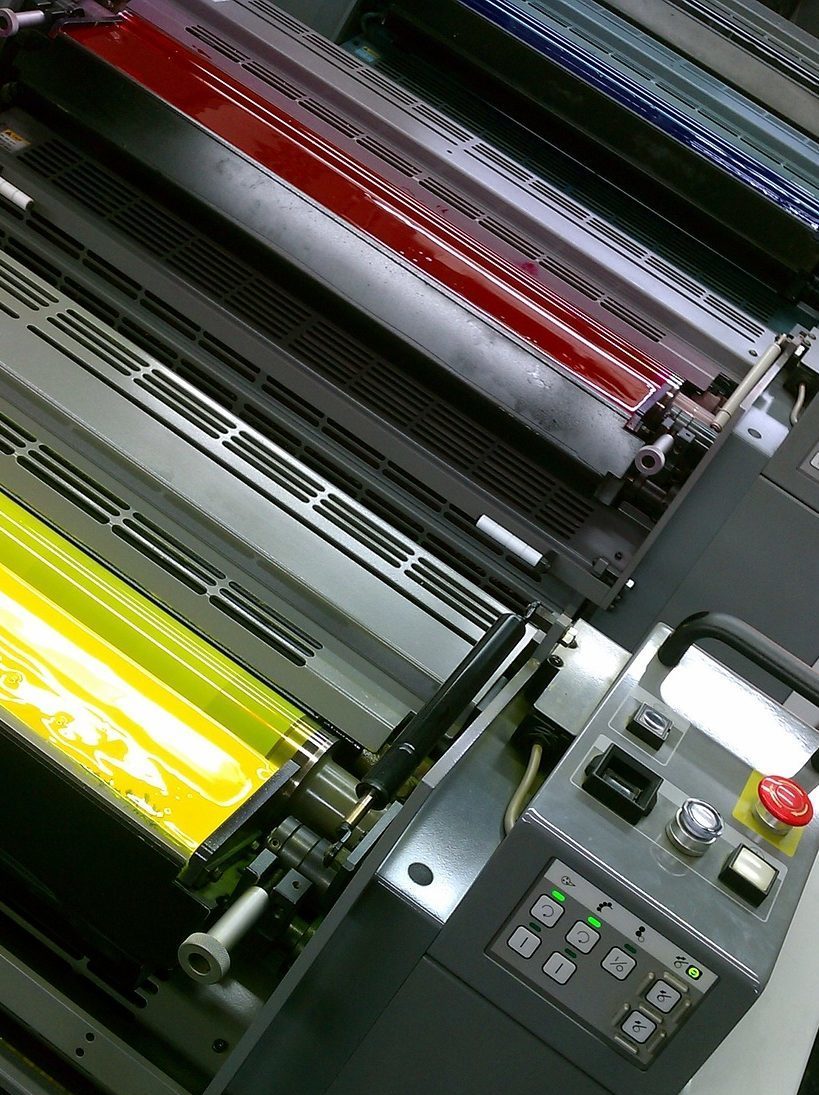 Quality and creativity
A marriage of modernity and tradition; the individual uniqueness of the person working within the creative context of a compact and tight-knit team; absolute care given to every individual moment of production, whilst never losing sight of the work as a whole: MEDIAPRINT brings perfection to every field of graphic art, working with scrupulous competence.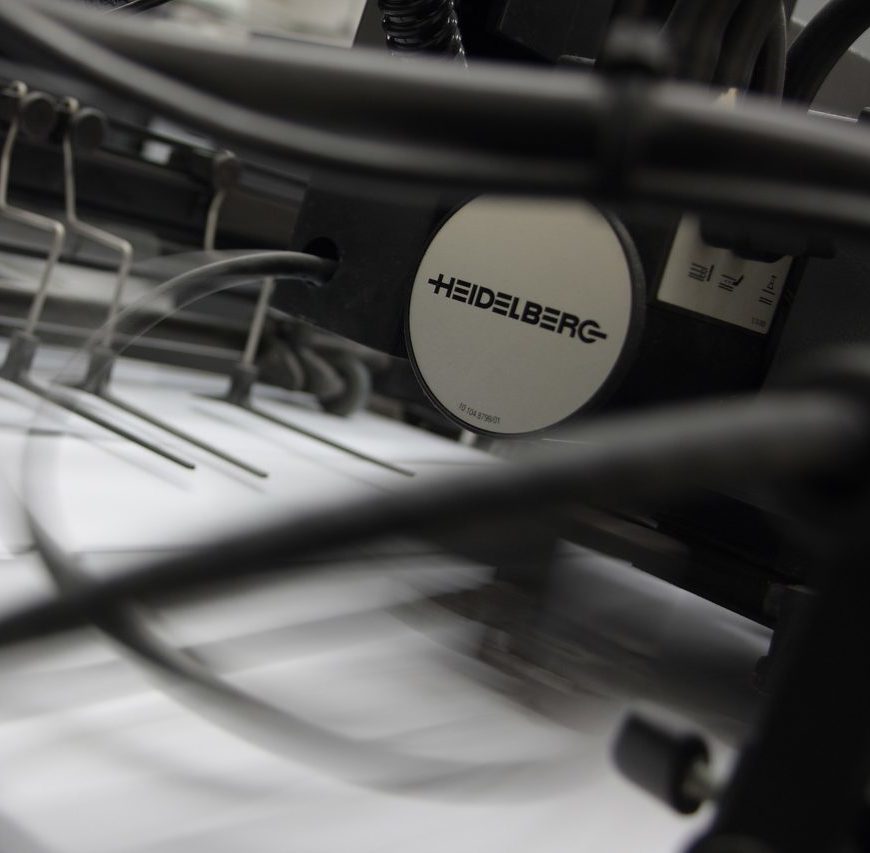 Continuous evolution
The technology is constantly evolving at an exceptionally fast rate: from year to year, and from day to day. Given the constant pressure to improve, our focus is always firmly on the new: in fact we maintain close contacts within both national and international companies, because evolution goes beyond boundaries. This is so as to keep on top of research and development of cutting-edge processes which concern the production and industrialisation of advertising materials. We focus on modernity, and no new discovery in the sector escapes our attention, always in tune, as we are, with the unstoppable evolution.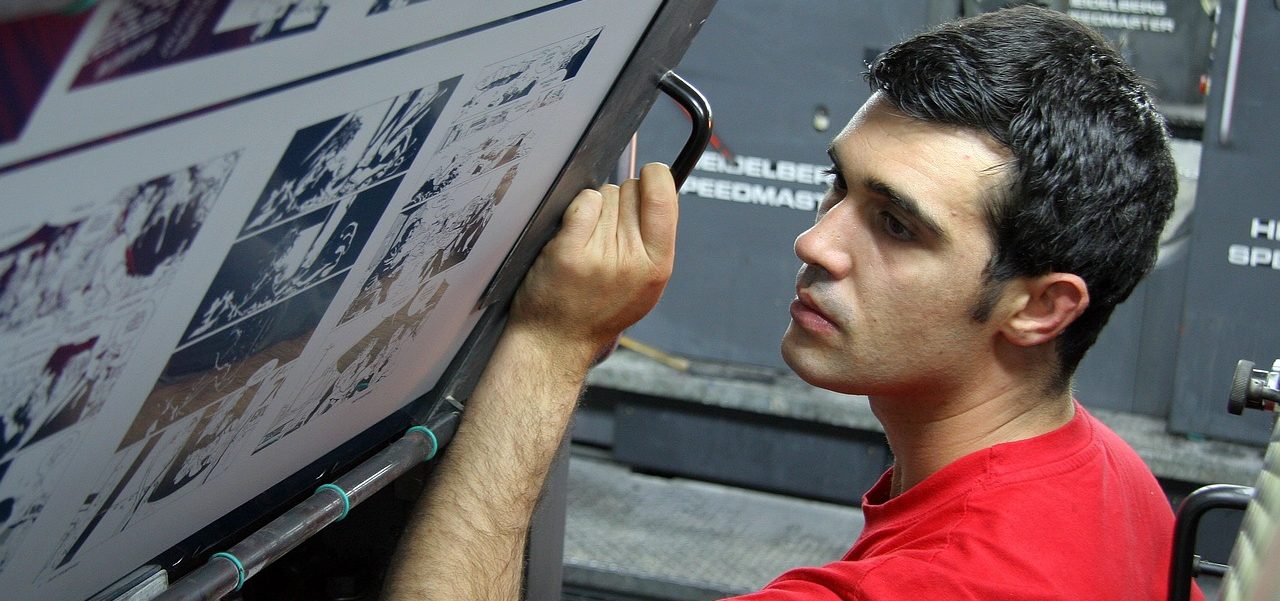 Mission
Mediaprint's objective is to produce prints of the highest quality, using a work process which sees a combination of technology and experience, and an enthusiasm in production: corporate image lines, folders, brochures, catalogues, advertising supplements, playbills, posters, magazines, volumes, display stands, display stands for windows and points of sale, graphic support for events.
Beside the production and printing, MEDIAPRINT offers binding and paper products and photolithography. Even in these areas we combine the experience and passion with a high level of specialization and flexibility.
We welcome every new project with a view to improving, seeking the maximum possible perfection.